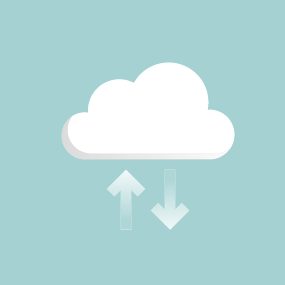 Cloud Technology
A VOIP phone system used cloud technology and connects a phone or app via your Internet connection to make a phone call.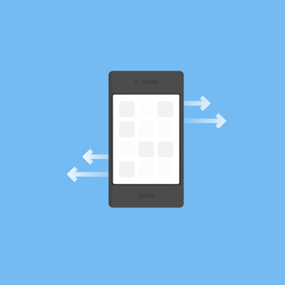 VOIP with App's
VOIP system can come with app's that work on both mobile phones and personal computers such as windows and macs.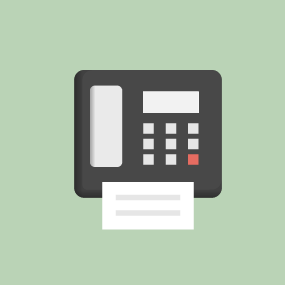 Phone Hardware
Certain phone's are able to communicate via VOIP. There are many suppliers of phones, such as Yealink, Cisco and Polycom. Specific hardware may only work with a specific VOIP provider, so not all phones will work on all systems.