Here to help YOU find the best VOIP service provider


Best UK VOIP Providers 2023
With an review of UK based companies, below is our best providers of VOIP in the UK.
Why choose a UK Business VOIP Provider?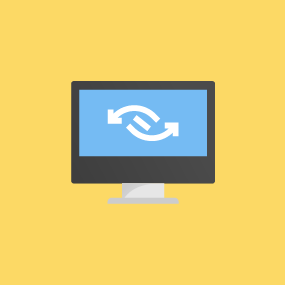 Porting
its worth considering when choosing your voip phone provider the country they are in. One of the main reasons is due to porting a number. Number porting works differently in different counties, and working with a porting team that understand how the porting process works is important to port your number seamlessly.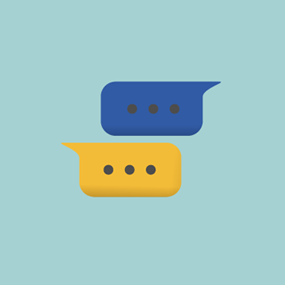 Communication
Another consideration is support. Getting your phone system to work exactly the way you need it to requires a good degree of communication. Understanding your call flow, hunt groups and working hours and getting that all setup can be tricky, so ensure you have a company that will understand your needs is essential.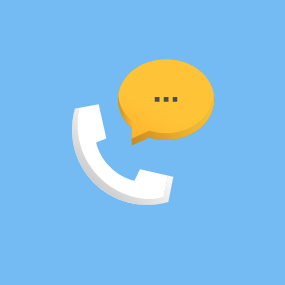 Support
Getting help when needed is important. if you are dealing with counties within different time zones, you are more likely to get emergency our of hours support, and this means it might not be dealt with correctly or in a timely manner. Also check how long it takes for your support call to be answered before making a choice, as being on hold for an hour while you have issues isn't great support!