Here to help YOU find the best UK VOIP service provider


Top 8 UK VOIP Providers 2023 for business
With an review of UK based VoIP companies, below is our Top 8 providers of VOIP in the UK.
Best Review
User price/month
UK Call bundle
UK Support
UK Platform
Fixed Priced
Free App
Hardware Option
No Contract
Telephone Systems.Cloud

Telephone Systems.Cloud made what had previously been a torturous and time consuming process so very straightforward and transparent. We had previously spoken with a number of other providers and felt that generally they were substantially overpriced, liabilities for early termination substantially unreasonable, general business terms were overly convoluted and substantially onerous, and in most instances felt like we were dealing with less than scrupulous individuals and companies. We approached Telephone Systems.Cloud after finding them online and the process from start to finish has been absolutely first rate. Their pricing is particularly competitive but this has not impacted their service. We have limited telecoms familiarity and as a consequence have used their technical support numerous times and when doing so it actually feels like we are talking to engineers rather than salesmen / administrators.
£10
5000 mins
Circle Loop

Having tried a few different service providers, we find CircleLoop a good fit that provides more features than competitors at a better price and good flexibility. Software works as expected, and the service from Zac S is always spot on!
£15
5000 mins
bOnline

I'm very impressed by the support received from Elijah. Since setting up bOnline I have had a few queries and he has helped me efficiently by calling immediately and resolving my issues. I highly recommend bOnline and trust that the service they provide as a business is that of the same quality of Elijah.
£12.95
5000 mins
Berry

We moved over to Berry Telecom a number of years ago, upgraded the phone system and broadband and since we been with them the service has been great from installation to support. The staff i have meet and spoke to have been fantastic nothing is never too much and when we had problems they have sorted it quickly and give us advise and help on our IT side as well on equipment they have not supplied. From day one I was given a account manger to look after us i have had Tina for a few years and she calls regular to check all is going well and advise of any new services etc. I would recommend this company and employee 100%.Keep up the great work Berry and happy new year to all
£15
5000 mins
Lily Comms

Just switched our business to Lilycomms and the service from the initial contact all through to installation has been first rate. The updates throughout have been excellent and the communication was first rate. I would like to personally thank Camilla, the Projects executive who was superb throughout the process.
£varied
varied mins
Buzzconnect

Prices are the best in the market without a doubt, the service they provide is even better. Same day response on emails and very helpful over the phone. Seriously good supplier.
£7.95
300 mins
Focus

Adam Hamilton was very nice and easy to understand. Learnt alot from this training session. Much appreciated and helpful. May this service continue.
£7.99
100 mins
BT

I have been a customer of BT for many years. While not the cheapest supplier, I am happy to stay with them for the immediate responses and ease of contacting customer representatives - and of course for a reliable service.
£18
2000 mins
Why choose a UK VOIP Provider?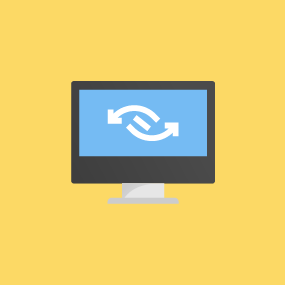 Porting
its worth considering when choosing your VoIP phone provider the country they are in. One of the main reasons is due to porting a number. Number porting works differently in different counties, and working with a porting team that understand how the porting process works is important to port your number seamlessly.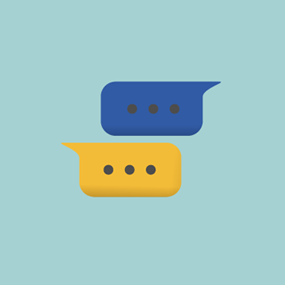 Communication
Another consideration is support. Getting your phone system to work exactly the way you need it to requires a good degree of communication. Understanding your call flow, hunt groups and working hours and getting that all setup can be tricky, so ensure you have a company that will understand your needs is essential.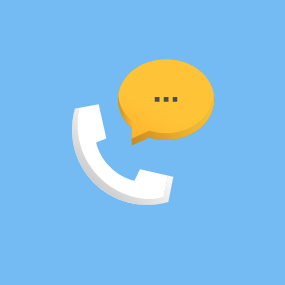 Support
Getting help when needed is important. if you are dealing with counties within different time zones, you are more likely to get emergency our of hours support, and this means it might not be dealt with correctly or in a timely manner. Also check how long it takes for your support call to be answered before making a choice, as being on hold for an hour while you have issues isn't great support!